About Ready Layer One

Two long-time friends have a weekly podcast about what is going on in the crypto world, specifically within NEAR. Joe, a software architect, and developer, tries to guide listeners on the technical side of crypto. Jared looks at the community, narratives, branding, and adoption side of crypto. Their calls cover current topics on the technology, community, and economics of cryptocurrency and Web3 through the lens of the NEAR ecosystem.
https://twitter.com/ready_layer_one
You can also see all episodes & shorts on our YouTube channel and RLO TikTok
---
Hosts:
Jared is a content creator and crypto investor. Starting his crypto journey in early 2017 he learned a lot from the ICO boom and bust cycle, followed by the multiyear bear market. Today he focuses on web3 and NFTs. He's the director of video for a tech company in NYC. For the past 10 years, he's been focused on marketing content that amplifies the brand strategy and delivers the content globally for marketing and social media teams.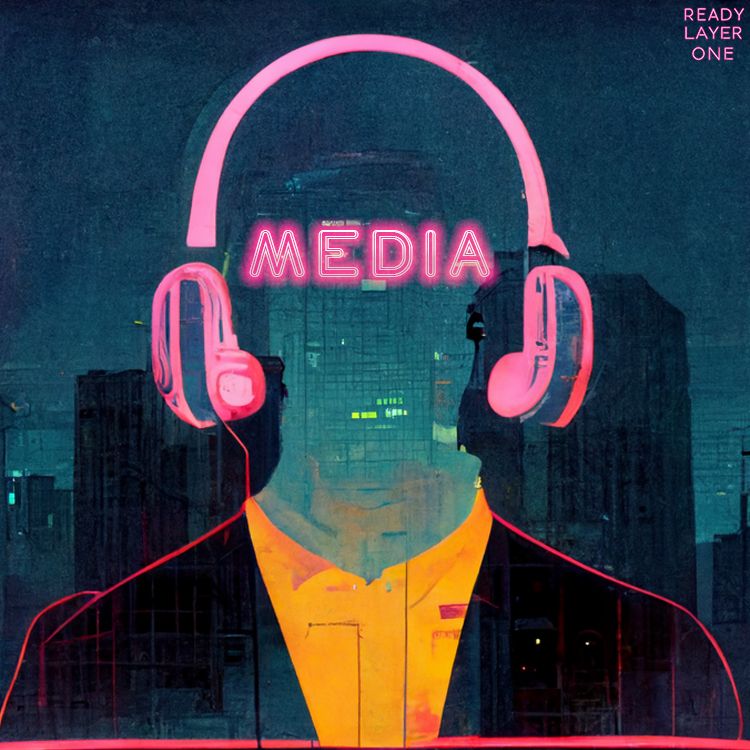 ---
Joe is a software developer and architect with over 15 years in the web2 space. He started with crypto back in 2017 as well and began tinkering with web3 and NEAR in 2021.  His day job currently is as an integration architect for a global software development company but is working to move to web3.  He provides the technical viewpoints on the podcast and will serve as tech lead for any Ready Layer One related projects.